Do you want to test your aim with Archery?
Formerly, the bow and arrow was one of the most used weapons both for hunting and for defense, more and more people want to try it for themselves.
This archery activity consists of half an hour or 1 hour practicing, where you will be taught the shooting positions, breathing control, how to aim with precision, body and feet posture and how to grasp the bow correctly, practice and be capable to shoot perfectly.
What does it include?
All the necessary archery material is included, instructor and liability insurance.
Become a hunter and defend your village.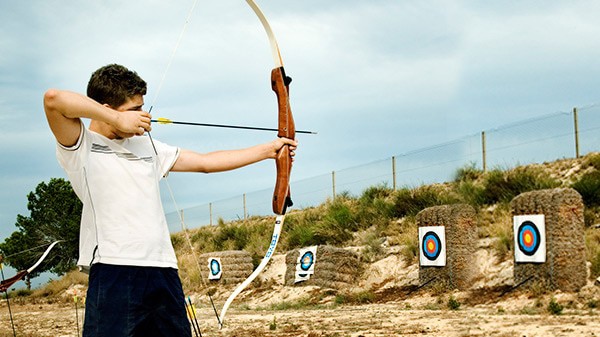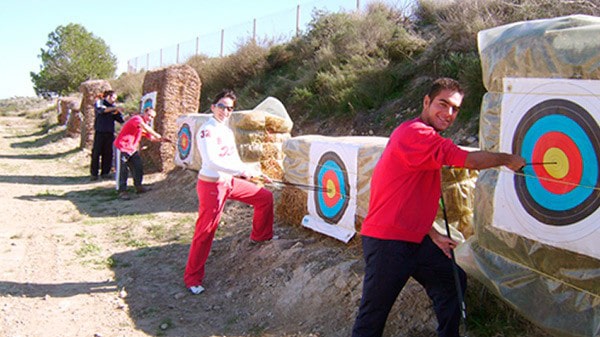 For any questions, please do not hesitate to call, send us an email or WhatsApp message, we will be more than happy to give you any information that you need.