PADI Advanced Open Water course
Dive anywhere and be amazed!
Become a PADI Advanced Open Water diver! Do you want to better yourself in every way as a diver? Then this is the course for you!
PADI theory:
PADI Advanced Open Water E-learning:
You can do the PADI E-learning theory online and complete it from the comfort of your own home in a very simple way. Which leaves you more free time to enjoy your holiday. You will be able to access your course on the PADI app which works on both Apple and Android devices.
When you make the reservation we will send you a personal verification code and full instructions. This way you can start to study at home, during your trip to Alicante, Santa Pola, Torrevieja, at the beach or anywhere you like.
PADI Open Water course with manual:
If you choose the PADI course with manual you must the book at our dive centre in Santa Pola (Alicante).
Once you have chosen the 5 specialties of your PADI Advanced Open Water Course, you must pre-read the corresponding chapter of the book provided and do the knowledge reviews
Practical part of the course:
You can complete the practical part of the PADI Advanced open water course in 2 or 3 days and it consists of 5 adventure dives.
One will be a deep dive and another navigation. Then you will do 3 more speciality dives to choose from: wreck dive, night dive, buoyancy, fish identification, cavern diver, equipment specialist, etc.
This is a very fun course where you will learn more than you could ever imagine. You will improve your diving techniques and be able to get the most out of your dives.
On successfully completion of the theory and the 5 PADI Advanced you will be certified and you will be able to dive to 30 meter depth.
CONGRATULATIONS! You are a PADI Advanced Open Water Diver!
We also offer the PADI Advanced course + Nitrox pack.
With either of these courses you will be able to dive practically anywhere.
The Nitrox course is great if you want to go on a "liveaboard" diving holiday because you will be able to complete more dives each day and spend more time underwater.
Diving spots during the course:
Santa Pola / Tabarca.
Alicante / El Campello.
Torrevieja.
Cartagena.
Cabo de Palos.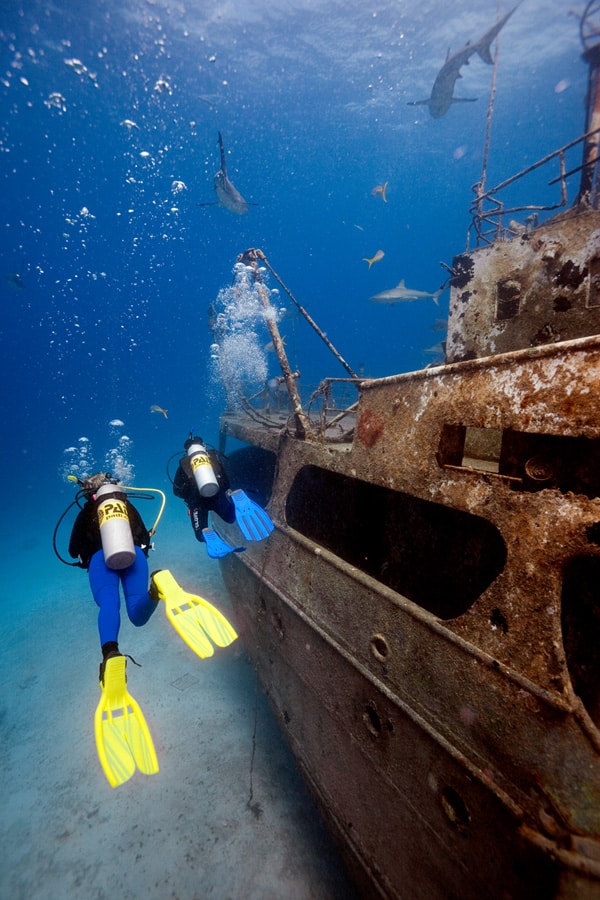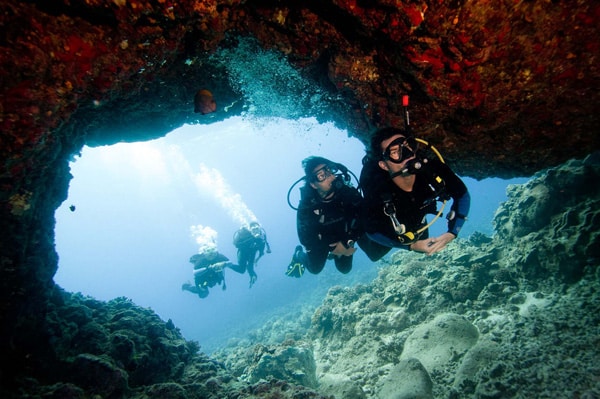 Should you have any questions, please do not hesitate to call, send us an email or WhatsApp message and we will be more than happy to give you any information you require.
PADI Advanced Open Water Diver Course

345€
PADI Advanced Open Water Course + NITROX

440€