Have you ever tried it?
Ride a horse with Pura Aventura
El Altet (Santa Pola):
Horse riding or lesson in Santa Pola:
Enjoy a relaxing horseback ride near the Clot de Galvany Nature Park in Santa Pola for an hour with a specialized monitor or take a horse riding lesson. Certainly, you will be able to take some beautiful photos while horse riding to immortalize the moment.
Minimum age, 10 years old and minors must be accompanied by an adult.
Get close to the horse:
Have you always wanted a horse? If so, experience what it would be like to own one. In other words, a 5-hour activity where you will learn how to take care of the horse.
Grooming, washing, feeding and of course riding. A picnic will be available during the activity.
The minimum age is 6 years old with parental or tutor authorization.
Torrevieja:
Horse riding tour in Torrevieja:
During this one or two-hour tour you will visit La Pedrera Lake in Torrevieja and enjoy the outstanding views whilst riding one of our well-trained horses.
If you would prefer to do a shorter tour, we also offer a 25-minute horse ride. If you choose this option, we will go to a beautiful viewpoint where you can see the lake from far away and Torrevieja's countryside.
We have horses for both adults and children. No previous experience is needed!
Horse riding lesson in Torrevieja:
We offer horse riding lessons for beginners and more advanced riders. The experienced instructors will take a patient approach to encourage you to progress with confidence from the first day. In addition to this, more experienced riders will acquire new skills and improve their performance.
What shall I bring?
Full length trousers and closed toe boots or trainers. We also recommend that you bring sun cream and water
What is included?
The necessary material for the proper development of the activity, riding helmet, liability and accident insurance and the 5-hour activity includes a picnic.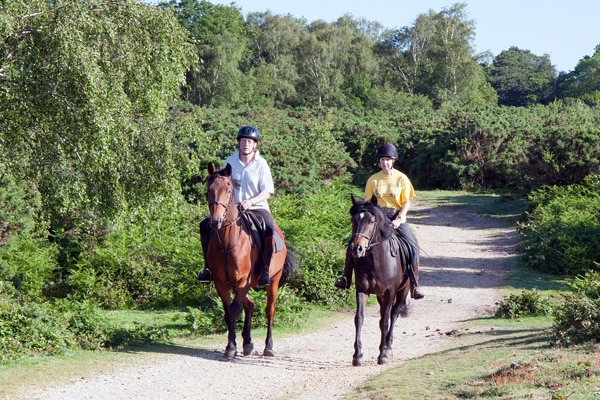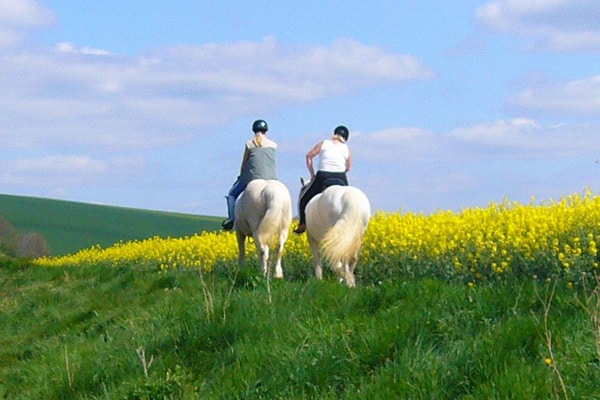 For any questions, please do not hesitate to call, send us an email or WhatsApp message, we will be more than happy to give you any information you require.
1-hour horse ride

25€

Half an hour lesson
15€
1-hour lesson

20€
Get close to the horse
35€
1 hour horse ride

40€

1-hour lesson
40€
Half an hour ride

25€
30-minute lesson
25€