Do you want to feel like a Racing driver?
Try one of the best Karts in Spain with the power and speed that you will not find in any other kart rental.
The circuit is 1200 meters where you will have tunnels, bridges and 28 challenging curves, our facilities have professional time recorders so that you know your best time within a hundredth of a second with traffic light goal for the exits.
What does it include?
It includes a graphic report podium presentation with music, bottles and medals.
We also have a great children's circuit.
To rest between races we have our bar / terrace from where you can see the live circuits.
We have live TV screens so that you can see the complete circuit.
What should we take?
Sportswear clothing and closed footwear, never flip flops nor open toe shoes/sandals.
Which is the minimum age?
Karts are not measured by age but by height, an adult kart will begin at 1.50m height.
There are karts for children from 3 years old.
Race

20€
2 laps pole and 7 lap races

Great Race

30€
5 laps pole and 10 lap races

Premium Race

40€
4 training laps, 3 laps pole and 14 lap races
Biplaza Kart

12€
12 minutes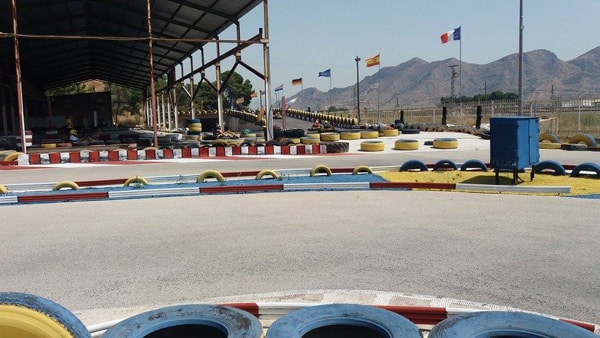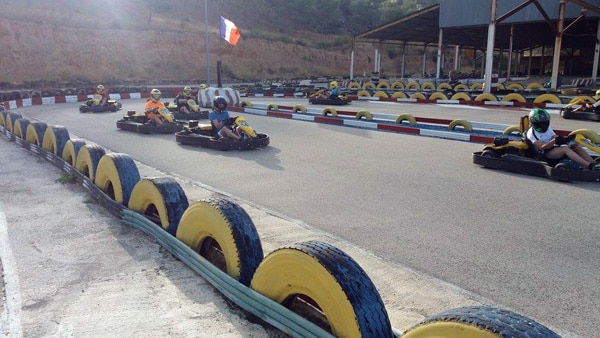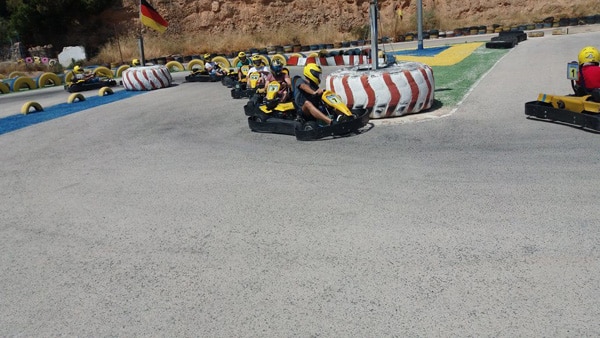 For any questions, please do not hesitate to call, send us an email or WhatsApp message, we will be more than happy to give you any information you require.